Everything Home Designs
The Client
Everything Home is a boutique interior design firm in Central Indiana known for its superior project management and refined livable spaces.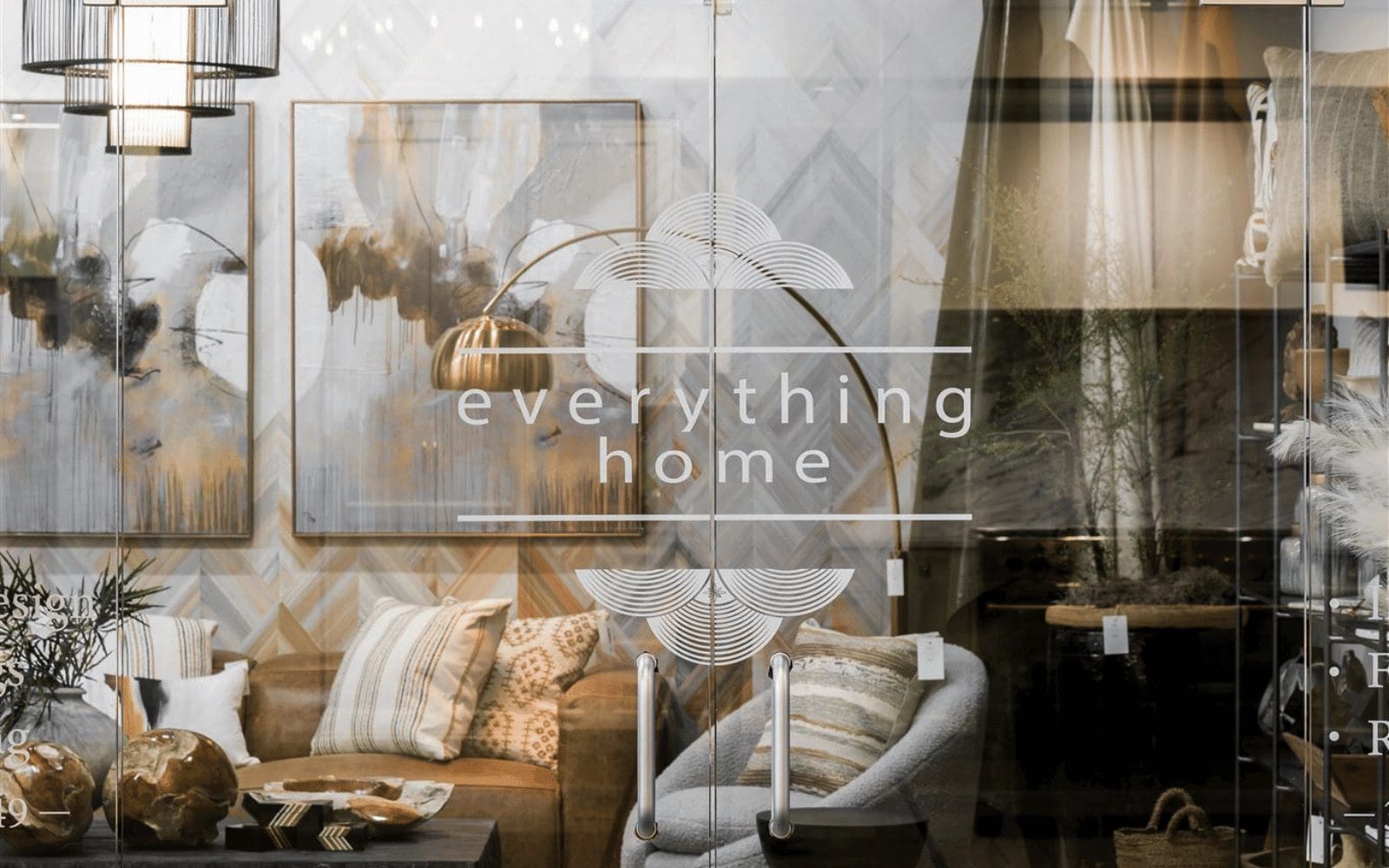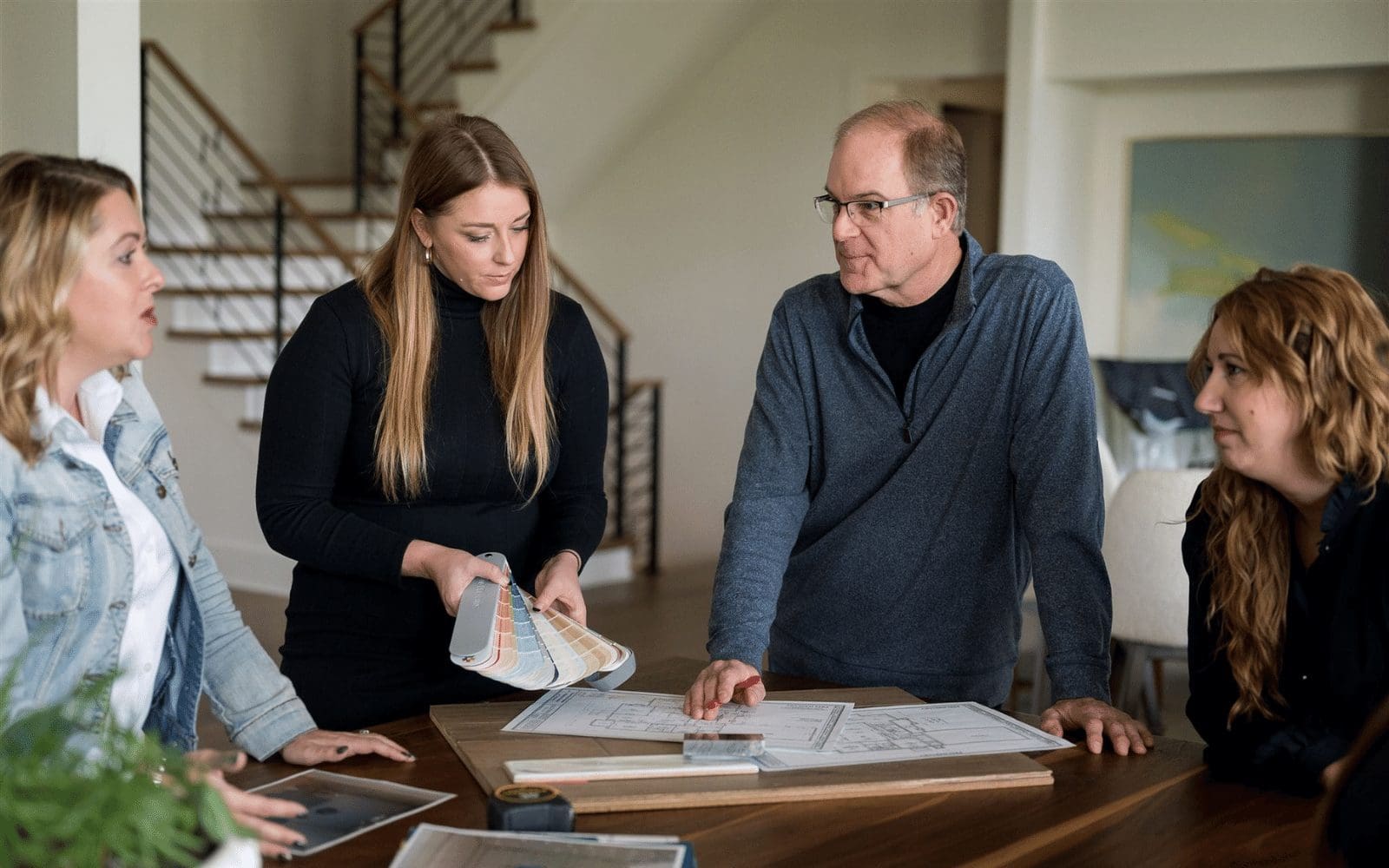 Where the client wanted to go
Simply put, Everything Home came to us looking for help driving online leads. Although they had a great service and a talented team, they weren't getting leads through their website or social media.
How we got them there
Services
Custom WordPress Site
Search Engine Optimization (SEO)
Blog Writing
Social Media Management
Analytics & Reporting
Call Tracking
Graphic Design
Messaging & Copywriting
Brochures & Handouts
PPC Setup & Management
Email Marketing
Facebook Advertising
Coaching & Strategy
When Everything Home came to Punch Bug, they had a Wix website that was outdated, did not reflect their high-end aesthetic, and was not generating any quality leads. Their social media presence was minimal and they hadn't established an email marketing program for connecting with current and prospective clients.
We knew this couldn't go on.
We proposed a custom WordPress site that would reflect their luxury aesthetic and allow for better search engine optimization. Punch Bug crafted every pixel to make the new website showcase the beauty of Everything Home's work and experience.
Beyond the website design and build, we crafted a comprehensive digital marketing strategy to both pull leads into the website and push content out to their audience. From Facebook and Google Advertising, to email marketing and copywriting, we helped Everything Home craft a story and strategy that brought in qualified leads to grow their business.
We took this client from zero to 60 and left them with a well-oiled marketing machine they can use for years to come.
View All Of Our Services
The Results
Increase in Conversion Rate
Marketing & design that drives growth
Don't waste time, money, and resources on marketing that doesn't get you where you need to go. Put the pedal to the metal with Punch Bug Marketing.
Let's Get Going