Howard Levy
The Client
Howard Levy is a former IRS trial attorney with over 25 years of experience. Now as a tax attorney he understands how the IRS works and personally handles every aspect of each case. When the IRS comes calling, consider Howard as a friend on your side.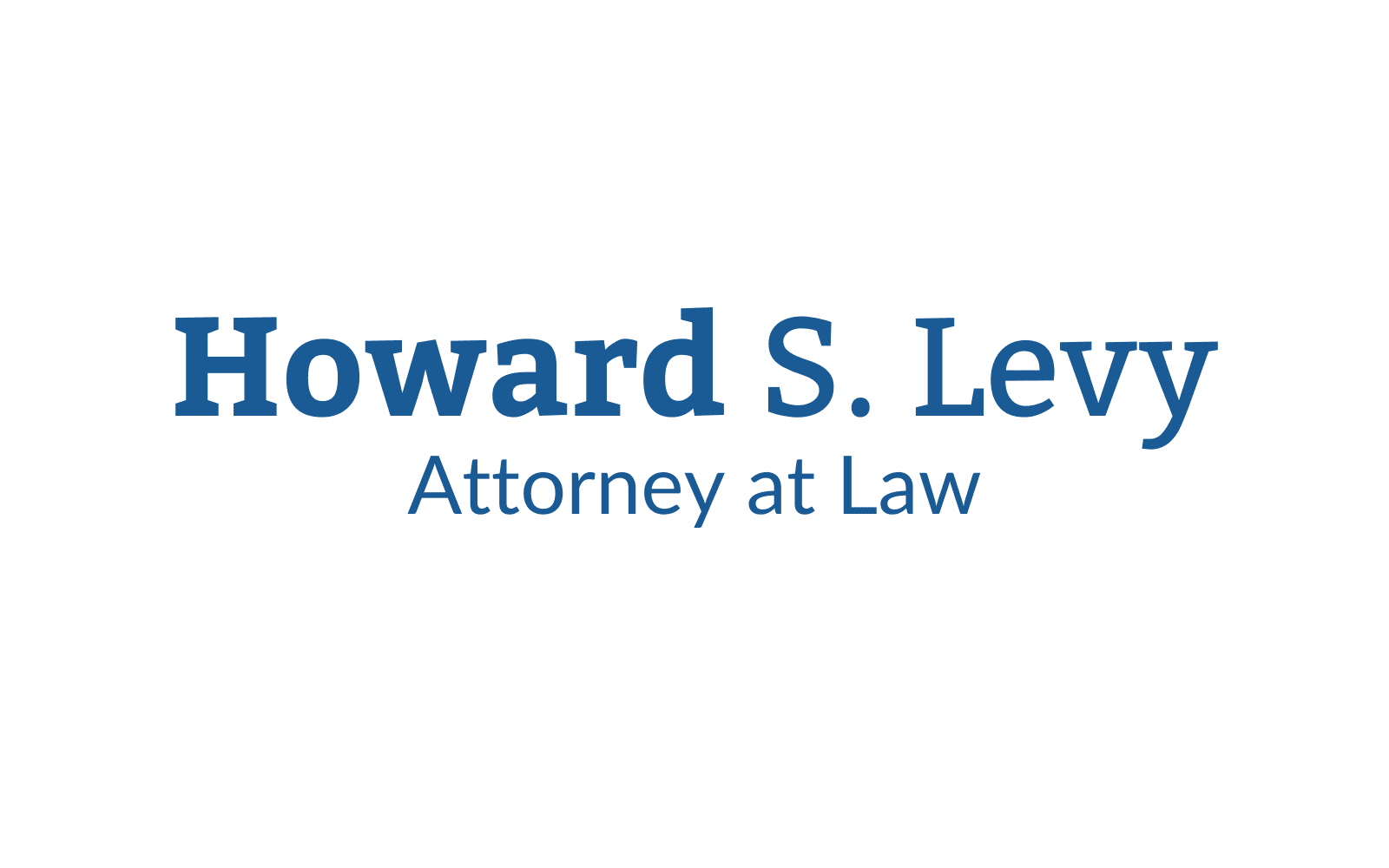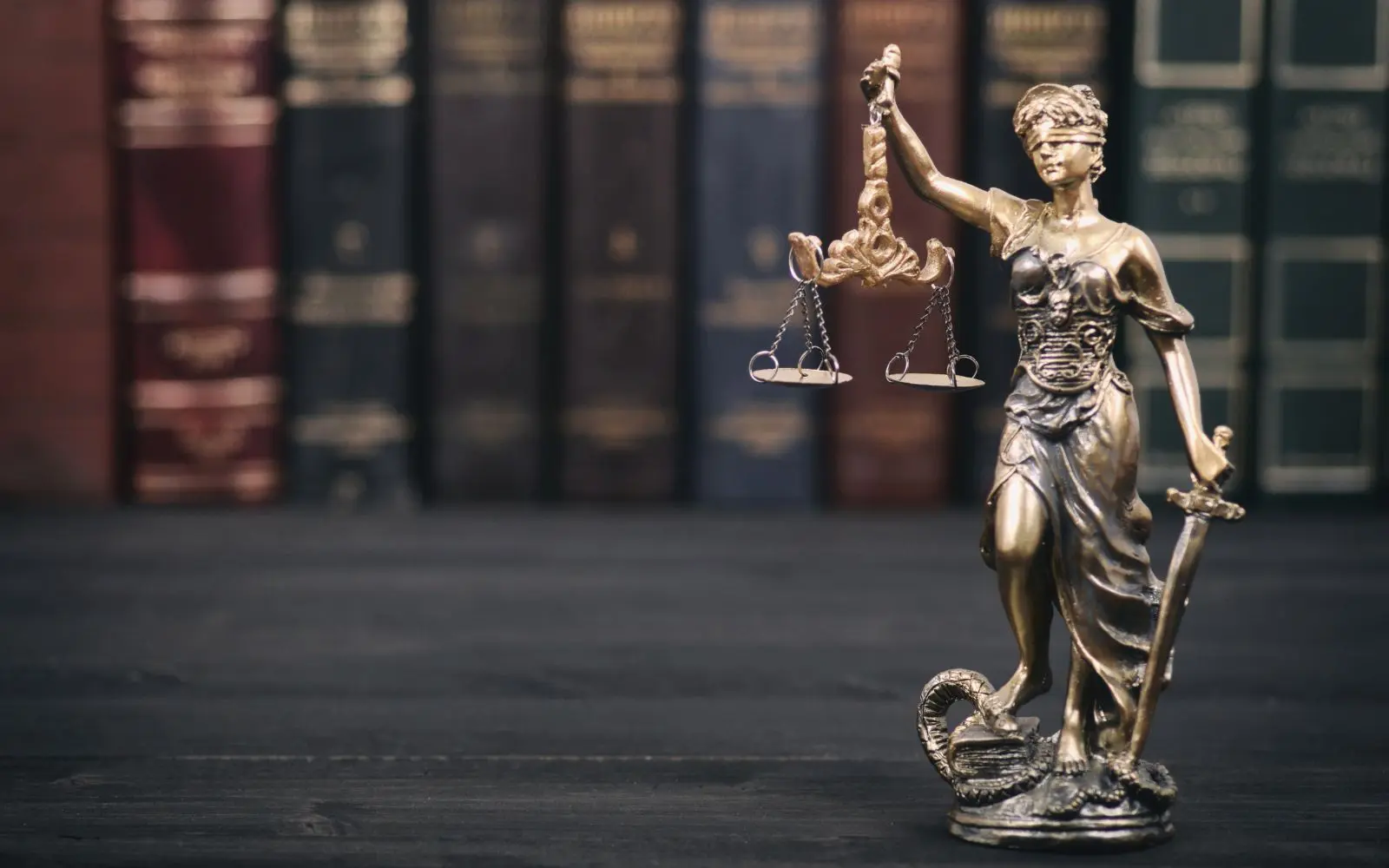 Where the client wanted to go
Howard Levy wanted a fresh design for his robust website and help boosting SEO for his many in-depth articles and resources. His existing WordPress website was getting old and he needed a better way to organize the hundreds of blog posts.
How we got them there
Services
Custom Wordpress Site
Messaging & Copywriting
User Experience & Interface (UX/UI)
Web Management & Hosting
Search Engine Optimization (SEO)
Google Ad Management
Coaching & Consulting
When attorney Howard Levy came to us for a new website, he had a vast library of resources but they were unorganized and cumbersome for visitors to sift through.
We wanted to change that.
We built him a custom WordPress site that showcases his blog posts, articles, & seminars and added a slick search feature that allows visitors to quickly and easily find what they need. We also included lots of calls to action (CTA) throughout the site to make it easy for visitors to get in touch.
After the website launch, we set up a Google Ad campaign to drive targeted leads to the site. Ongoing SEO work and ads led to the most traffic and leads Howard's site had ever received.
view all of our services
The Results
Google Ads Click Through Rate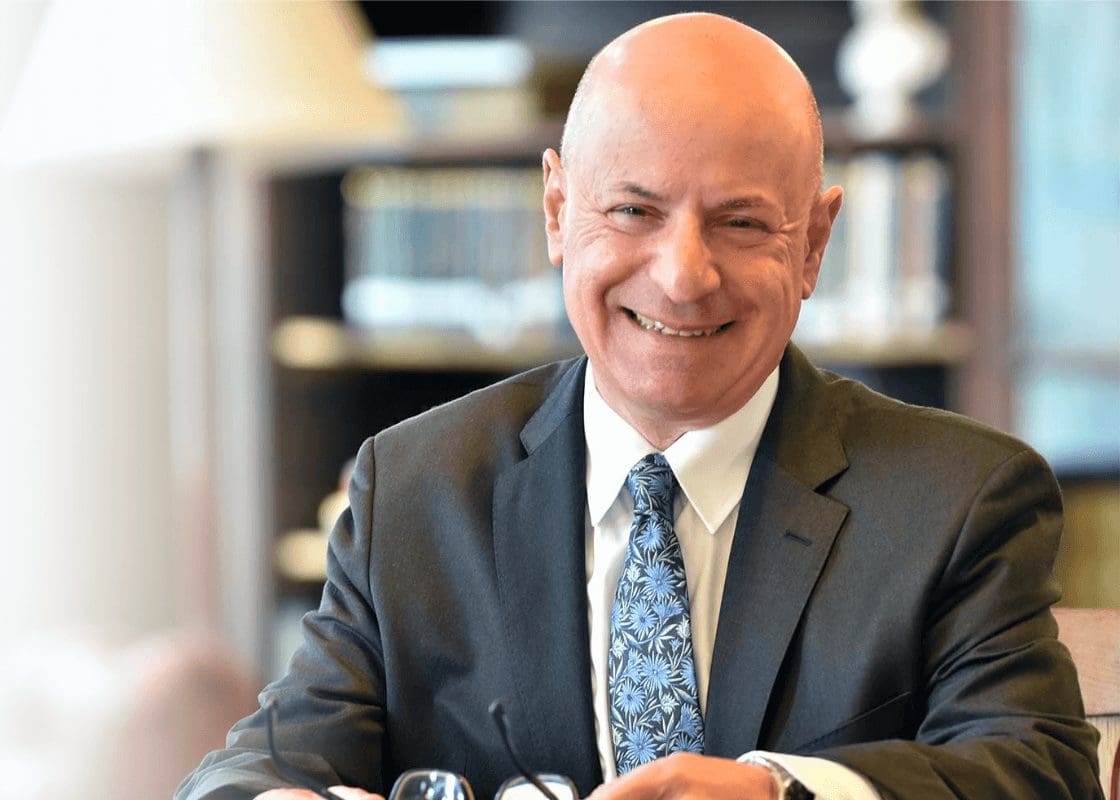 our clients say it best
"Trust, honesty, and communication. With kid gloves, Punch Bug (Mark and Chris) guided me through essential website redesign and SEO work. I could not be happier with the result. They listen, and do great work while maintaining a sense of humor. Punch Bug eases my mind - talent and knowledge combined with honesty and responsiveness. Highly recommended."
Marketing & design that drives growth
Don't waste time, money, and resources on marketing that doesn't get you where you need to go. Put the pedal to the metal with Punch Bug Marketing.
Let's Get Going