Indiana Business Solutions
The Client
Indiana Business Solutions is a full-service office equipment provider located in Indianapolis, Indiana. They offer a diversified product portfolio customized to fit your business needs.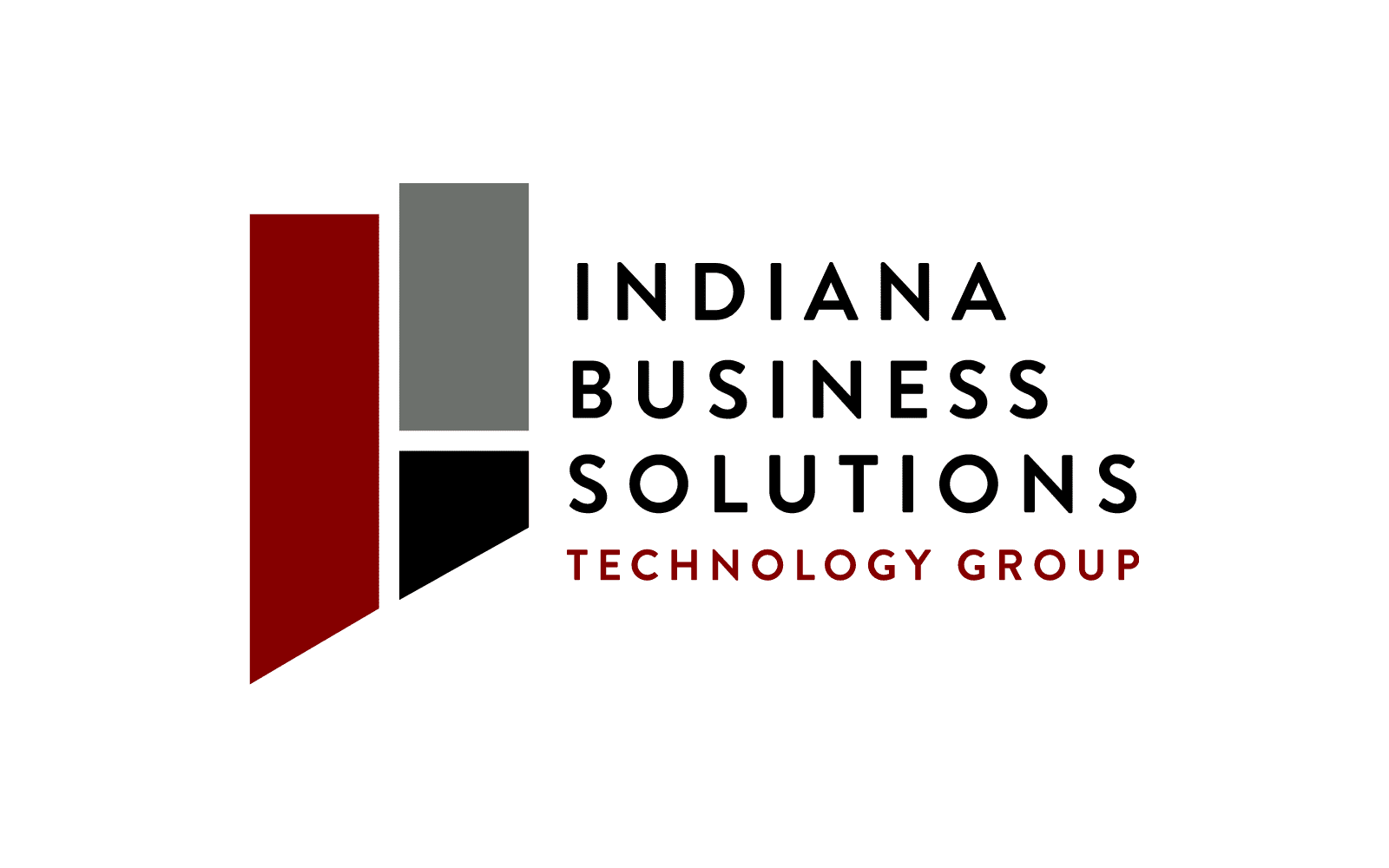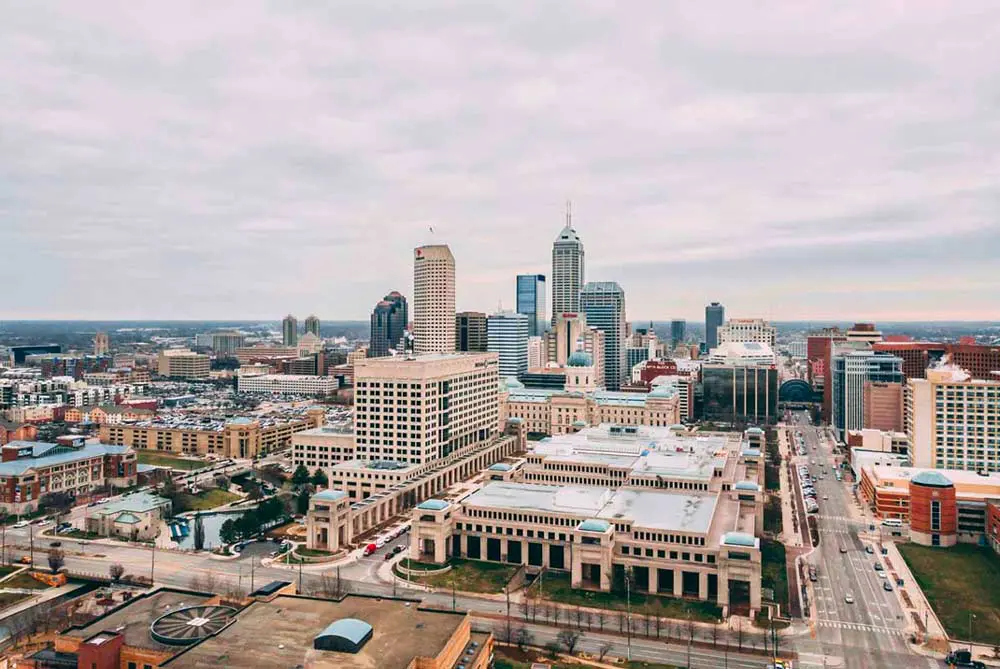 Where the client wanted to go
Indiana Business Solutions came to us looking for a new logo and website. It had been years since they last updated their logo mark and the website was running on outdated technology.
How we got them there
Services
Logo Design
Style Guide
Custom Web Design & Development
Coaching & Strategy
When Indiana Business Solutions first reached out, they knew they needed a new look for their company but they weren't sure how to get there. The old logo had been untouched for years and their website just wasn't cutting it. They use cutting-edge technology and provide unmatched customer service but their branding and website didn't reflect that.
We had to change things up.
We went through a deep discovery process to uncover the important details about Indiana Business Solutions that needed to be represented in their new logo and website. After the initial discovery phase we presented 3 logo concepts, all of which aligned with their core values and business strategy. From there, we revised and settled on the logo you see today.
We took the same approach with their new website. We honed in on the design and made sure to hit on three main points consistently in their design: excellent customer service, robust product offerings, and a commitment to their local community.
view all of our services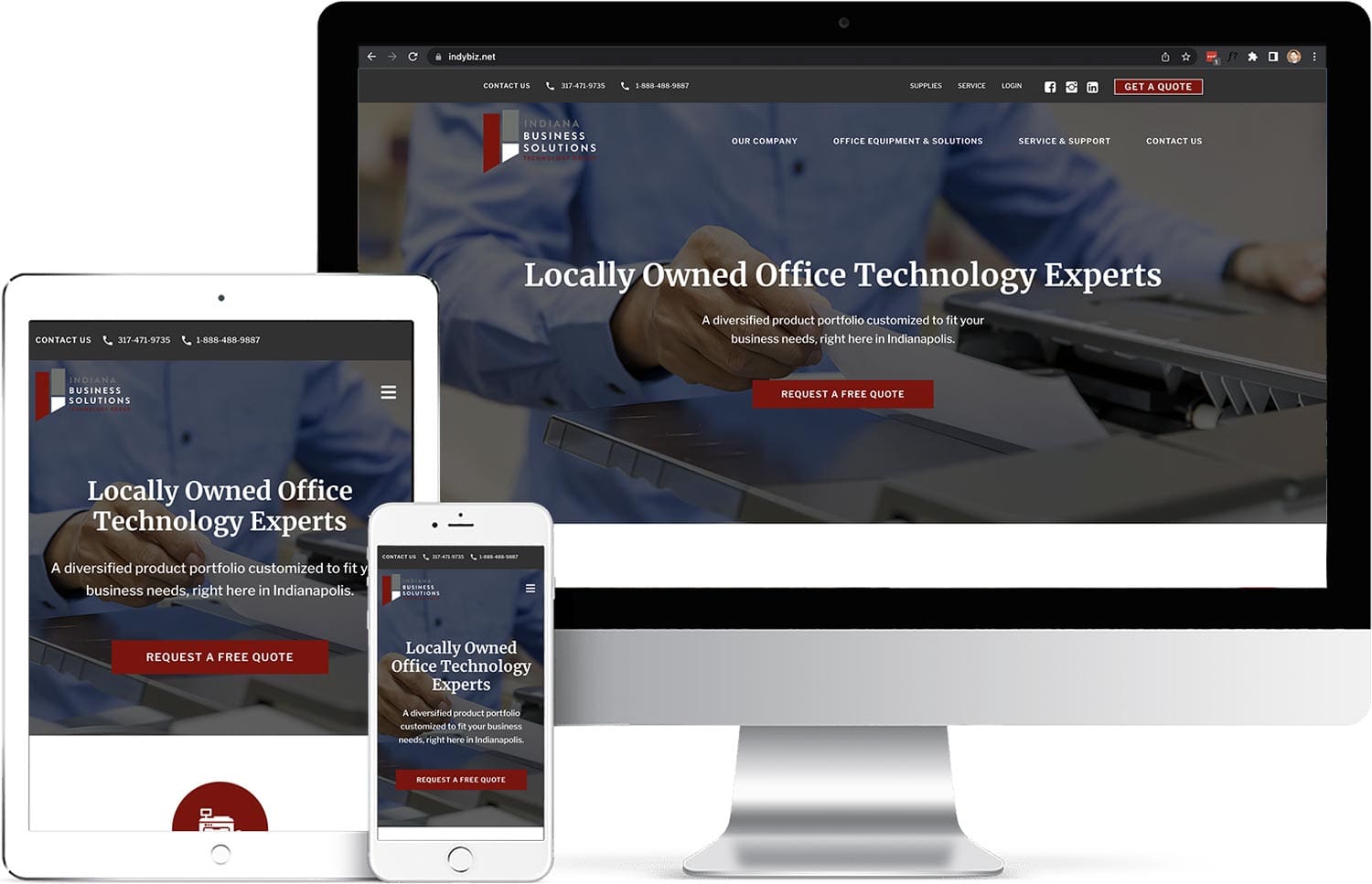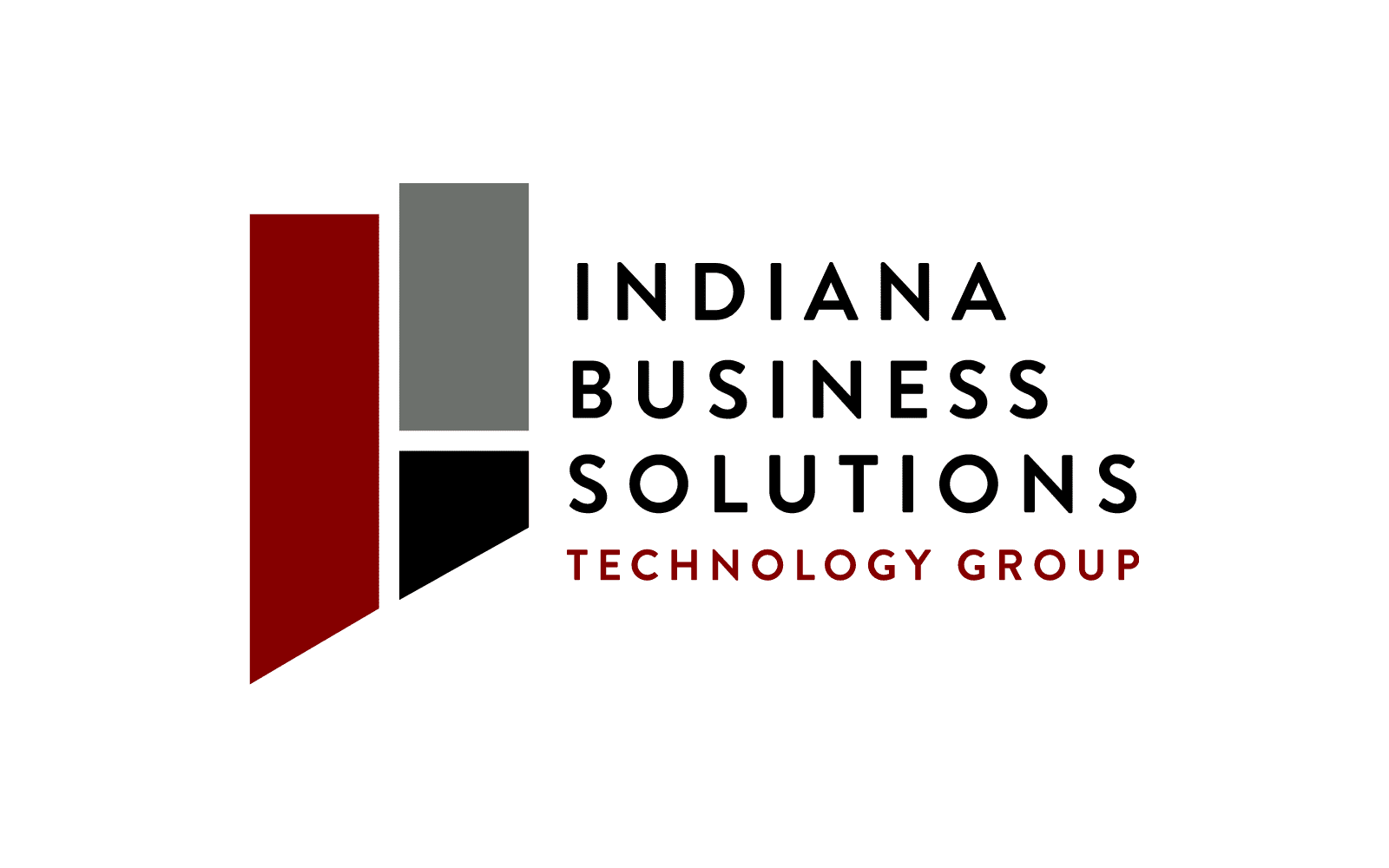 our clients say it best
"Mark and his team really helped us complete a full rebrand. Our new website and logo were more than we could ask for (we definitely needed an upgrade). They were very flexible, creative, and quick with communicating. We can't recommend Punch Bug enough!"
Indiana Business Solutions
Marketing & design that drives growth
Don't waste time, money, and resources on marketing that doesn't get you where you need to go. Put the pedal to the metal with Punch Bug Marketing.
Let's Get Going