Midwest Elite Services
The Client
Midwest Elite Services is a U.S. Veteran-Owned company dedicated to tackling your to-do list. You name it, and they'll take care of it. Their pet waste removal division, Call of Doodee, launched in 2022.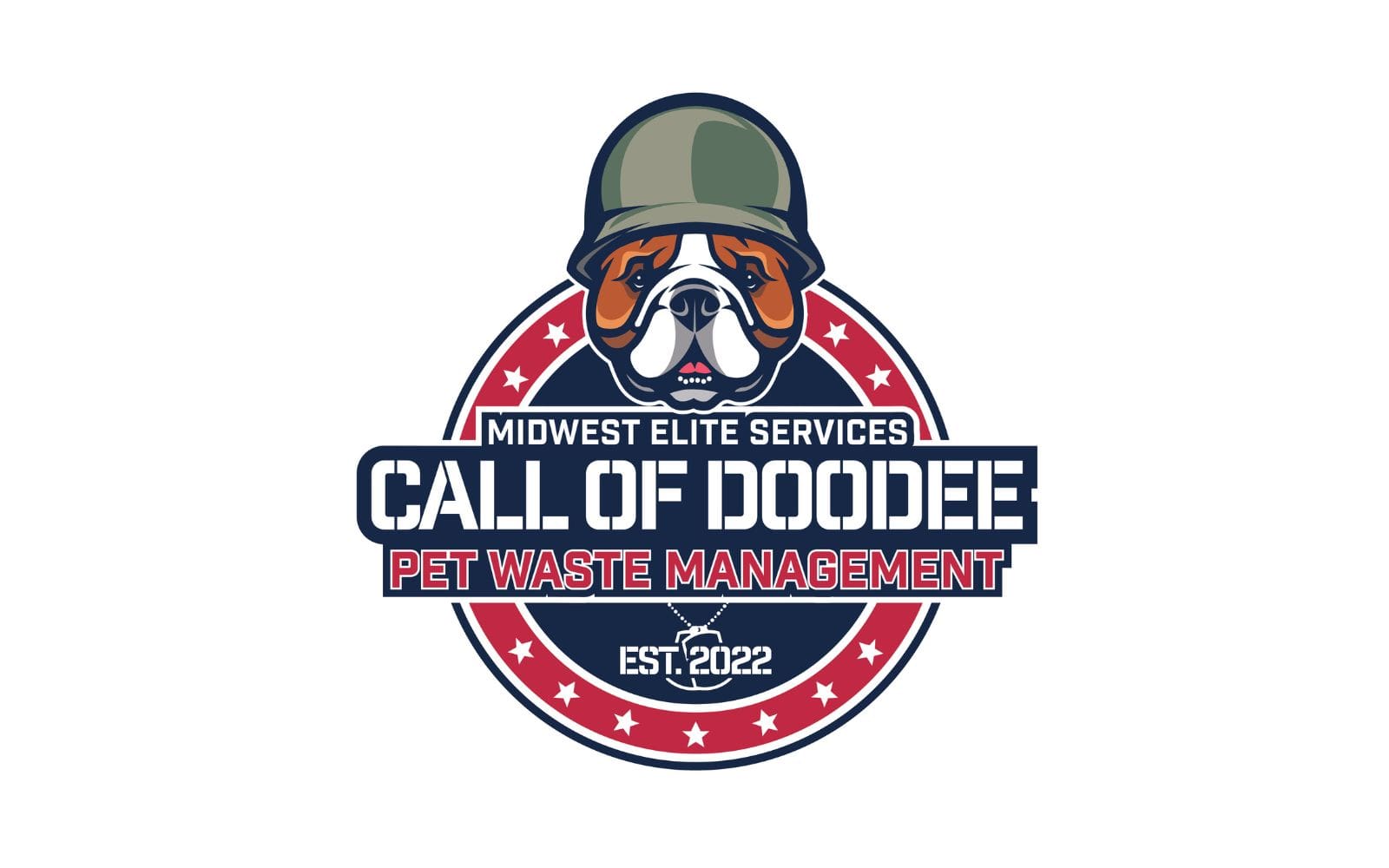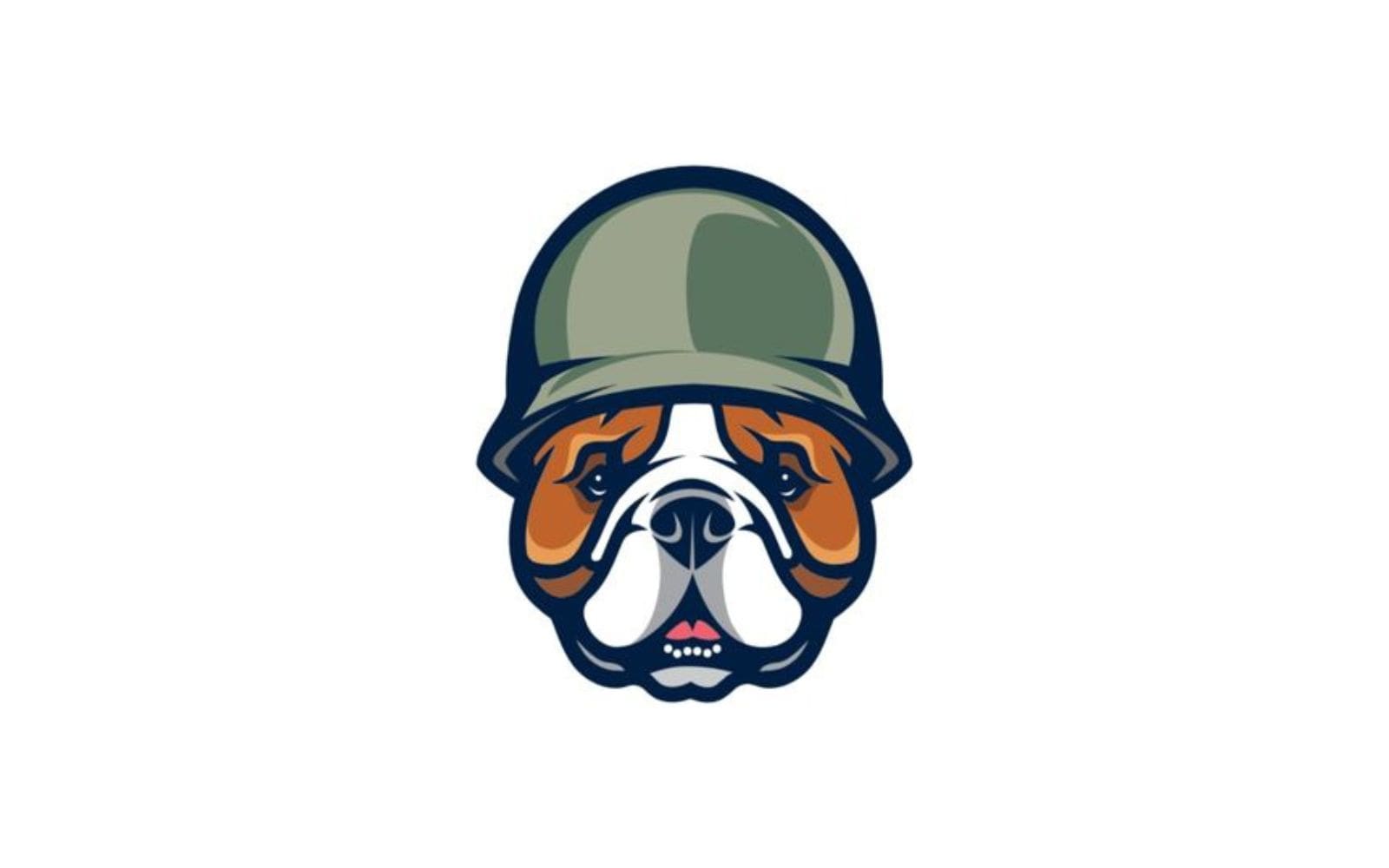 Where the client wanted to go
Midwest Elite Services launched their pet waste removal business in 2022 and needed a professional website that showcased their services and allowed for online booking requests.
How we got them there
Services
Custom WordPress Site
Search Engine Optimization (SEO)
Messaging & Copywriting
User Experience & Interface (UX/UI)
Midwest Elite Services came to us with a logo and a vision. We took it from there. We knew they needed a snazzy site that quickly showed users information about their company and how the pet waste removal service works.
We kept the site to a couple pages to make it super easy to navigate. We used the colors of the logo to set the style for the rest of the site. For the online booking portion, we integrated with their existing platform, Jobber. Part of their vision was to present as professional, but with a personality. We put our plethora of puns to good use to describe all the possible duties (or doodees) they can tackle.
Updating content is a breeze on this site because we built everything in the backend to be user-friendly with Advanced Custom Fields. No matter who on their team is updating content, they can do it with ease and confidence.
view all of our services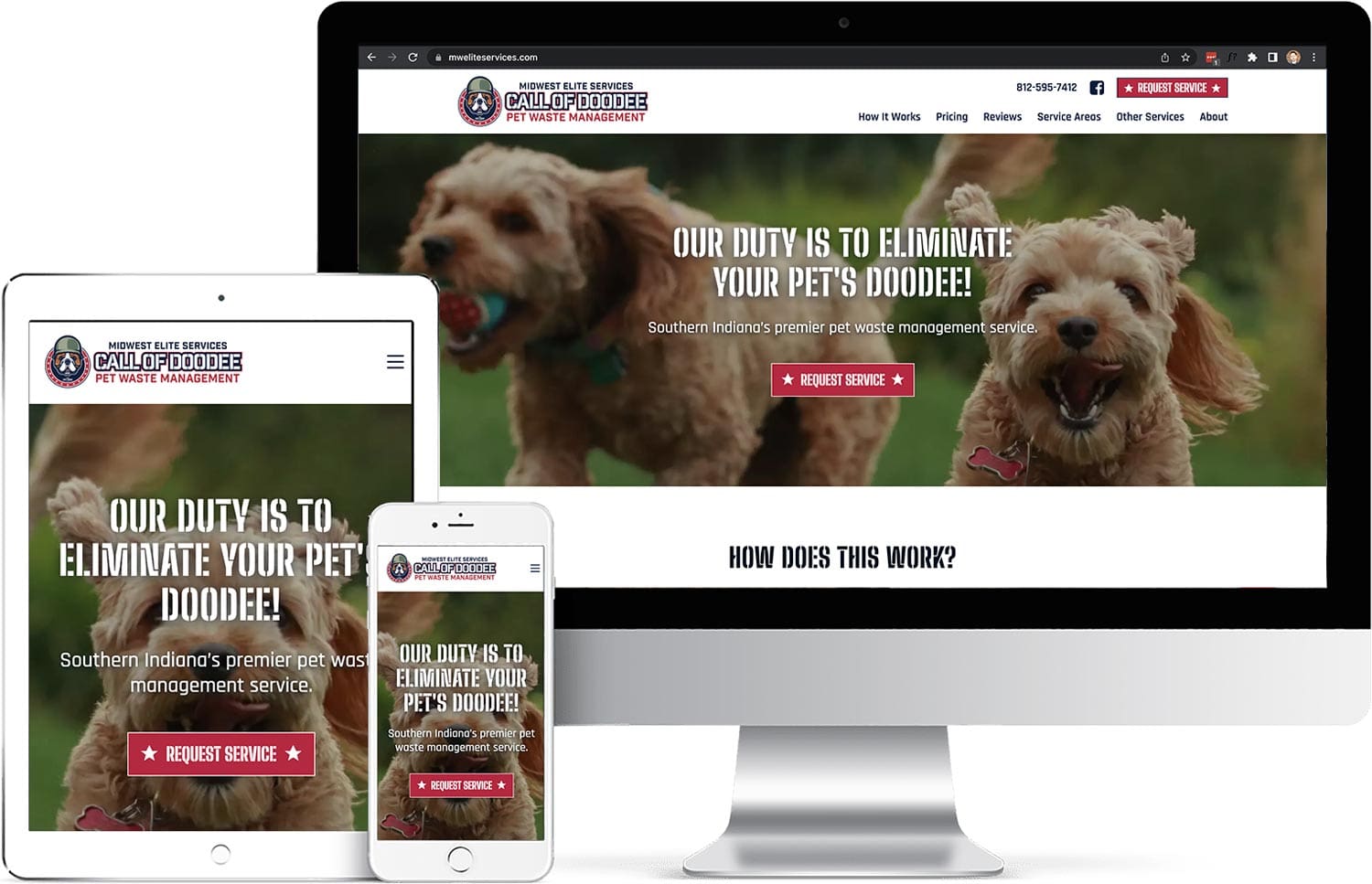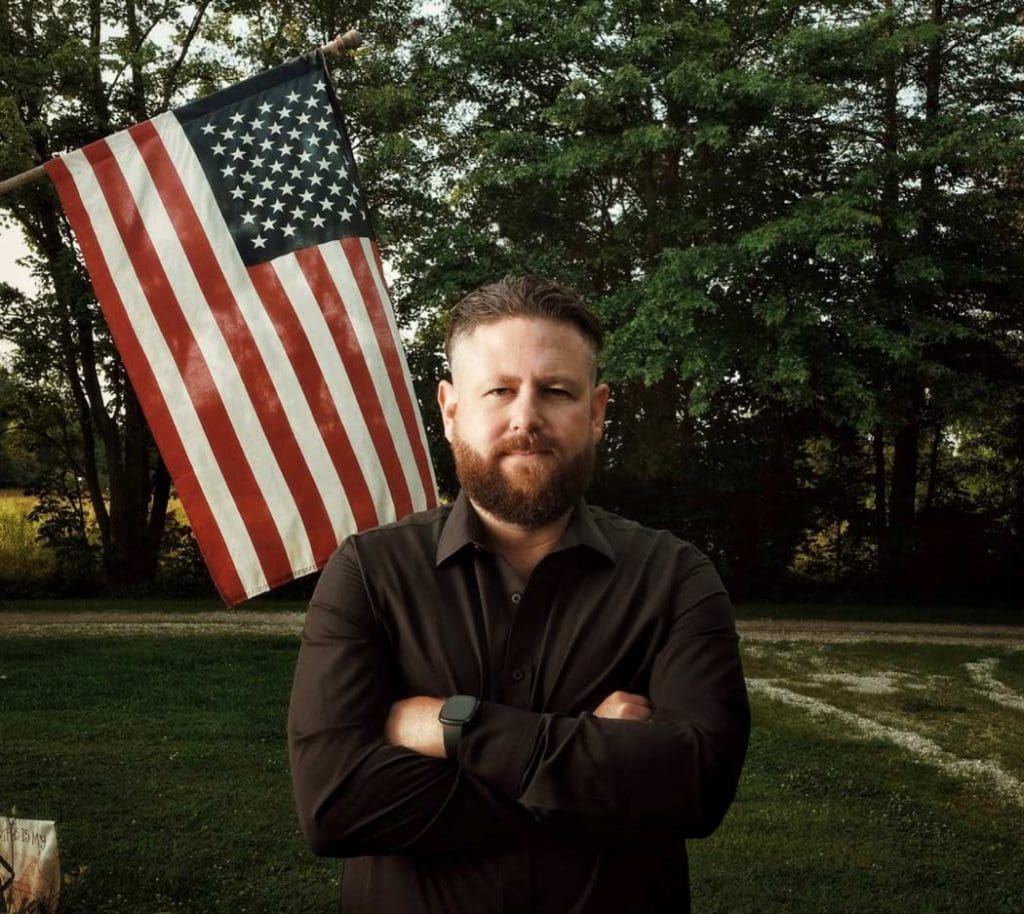 our clients say it best
"Outstanding experience working with Mark Walker and team there at Punch Bug Marketing. Professional project management from kick-off to website launch. Would highly recommend this company to any person or business looking to enhance their visual marketing presence."
Midwest Elite Services
Marketing & design that drives growth
Don't waste time, money, and resources on marketing that doesn't get you where you need to go. Put the pedal to the metal with Punch Bug Marketing.
Let's Get Going