The Hill Hear Better Clinic
The Client
The Hill Hear Better Clinic uses holistic hearing evaluation, cognitive testing, and cutting edge technology to get to the root cause of hearing loss and help find the best treatment using industry best practices.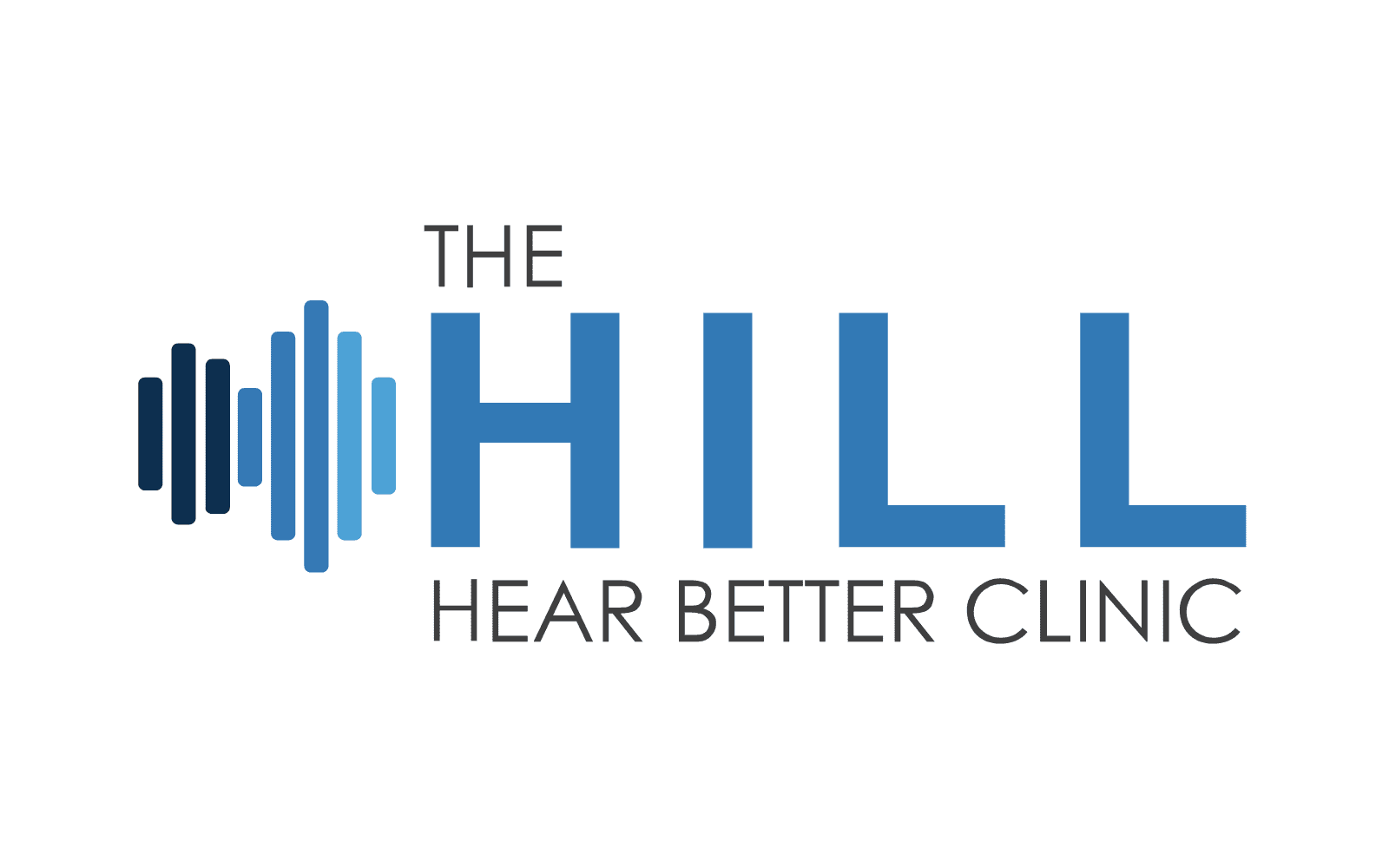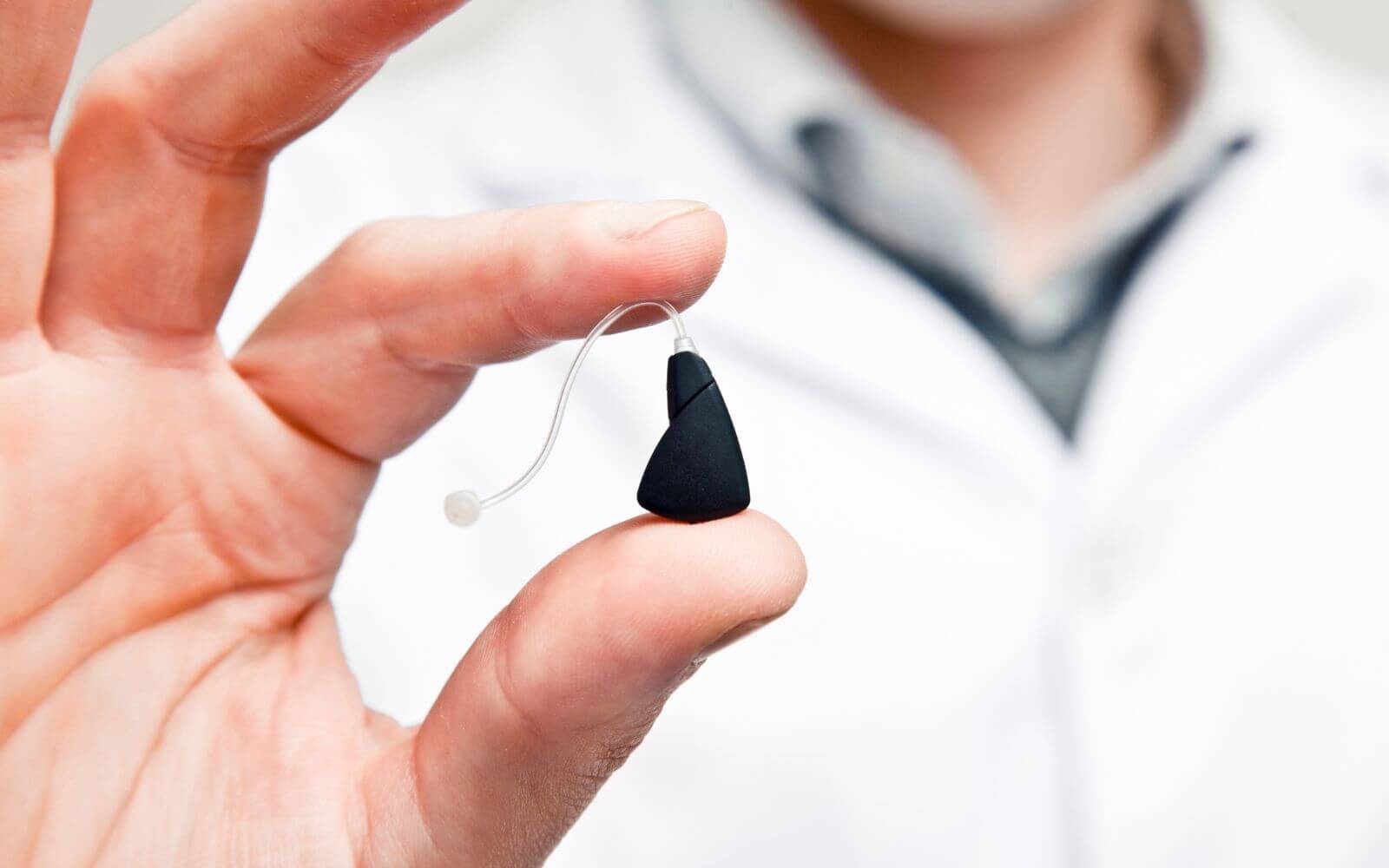 Where the client wanted to go
The Hill Hear Better clinic was looking for an improved online experience and better metrics to measure their performance. They already had a website, but it was lacking and they needed help expanding their marketing efforts to generate quality leads.
How we got them there
Services
Messaging & Copywriting
Google Ad Management
Web Management & Hosting
Blog Writing
Social Media Management
Email Marketing
Coaching & Consulting
After performing our initial website audit, we identified a few areas of opportunity. Their web hosting was lacking, making the website slow, glitchy, and not secure. Their Google Ad account was cluttered and inefficient.
This all had to change. 
We moved the site over to our server to improve site speed and security. We optimized each page for SEO and revamped their Google Ad campaigns to focus on conversions and maximizing their budget.
Our ongoing efforts include website management and hosting, Google Ad management, social media management, email marketing, content marketing, and consulting. The primary goal is to increase online leads, all while staying in touch with existing patients through various channels.
We meet each week to strategize and adjust our marketing game plan. We're much more than an agency partner, we're part of the HHB team!
view all of our services
The Results
Google Ads Conversion Rate
Google Ads Click-Through-Rate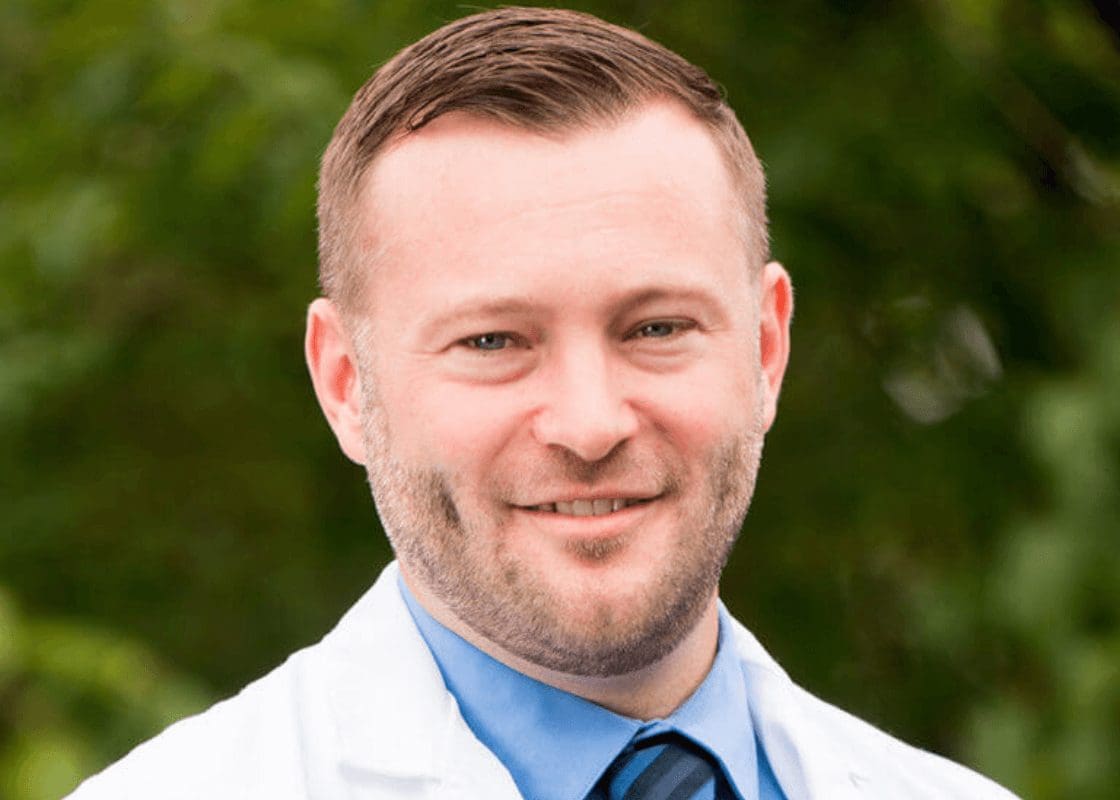 our clients say it best
"Mark and his team are the absolute best. They have worked very hard for us over the last several years and are awesome to work with. All are friendly, polite, responsive, and very very good at what they do. We have specific and high demands, and they are always met with quality and efficiency. They also go the extra mile, even when not necessary. If you're looking for a digital marketing team, Punch Bug Marketing is the way to go!"
The Hill Hear Better Clinic
Marketing & design that drives growth
Don't waste time, money, and resources on marketing that doesn't get you where you need to go. Put the pedal to the metal with Punch Bug Marketing.
Let's Get Going